About
I have a background in Communication Studies, Education,and Computer Science. I have a love for learning and i never back away from a educational challenge. I am self starter and a team player. I currently work as a freelance developer and i am always open to new opportunities.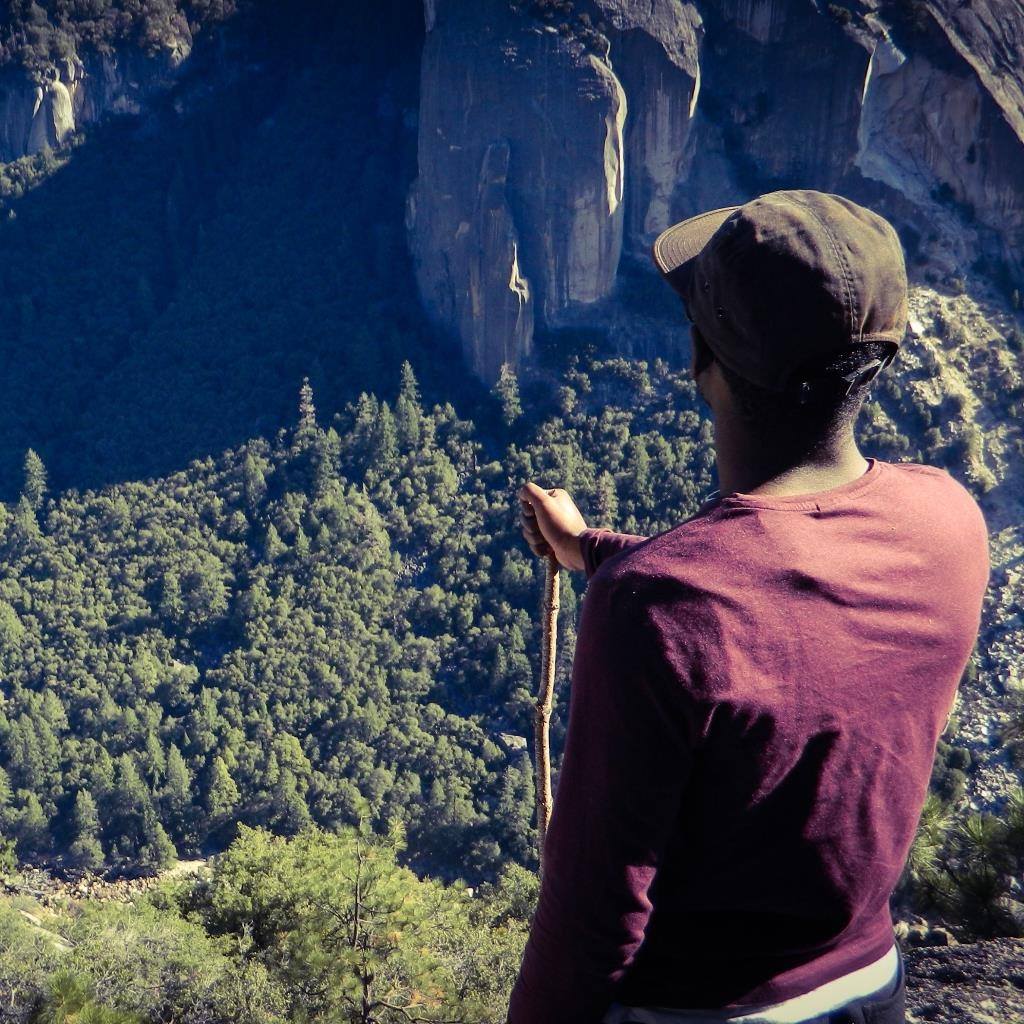 Fullstack Developer and Communication Specialist
I am a fullstack developer with a background in communication studies and education. I taught myself how to code in order to create tools that would help me conduction research within my felid. I hope to continue learning and transition into a more technical role.
Degree:

Ed.D, Coms MA, and CS AA.

Email:

ozookevin@gmail.com
The focus of my research is currently in analyzing the relationship between media and public understanding of reality. My research incorporates an interdisciplinary methodology and methods that includes rhetoric, mass media effects theory, focus groups, relational interviews, and python data mining. These diverse theoretical approaches help to illuminate the connection between media consumption and public understandings of reality.
Skills
I take pride in my ability to learn new skills and adapt to new situations. I am a quick learner and I am always looking for new ways to improve my skills.
Social Media/ Marketing/ Content Writing 90%
Communications & Project Management 100%
Resume
Passionate researcher focused on data-driven quantitative and qualitative research. I have experience in data analysis, data visualization, and data management. I have also have skills in Fullstack web development and project management through launching my own company (kut.cards).
Summary
Kevin Ozomaro
Innovative and self motivated researcher and software developer with 3+ years of experience designing and developing research projects and web applications.
Education
Master of Arts Communication Studies
University of the Pacific, Stockton, CA
Summa Cum Laude. GPA: 4.0 Area of focus in Communication Research and Data Analytics.
Doctor of Education
University of the Pacific Stockton, CA
Expected Graduation: May 2024
AA Computer Science
San Joaquin Delta College, Stockton, CA
Expected Graduation: May 2023
Professional Experience
Full Stack Developer and Content Manager, Kut.Cards
2019 - Present
Sacramento, CA
Followed policies and procedures related to application methods and quality standards at all times.
Helped to achieve a consistent look and visual theme across the website by promoting uniform fonts, formatting, images, and layout.
Managed front-end and back-end development in the company's Portfolio Analyst, Employee Track, and Account Management systems.
Successfully identified, diagnosed, and fixed website problems, including broken links, typographical errors, and formatting issues.
Implemented NLTK packages for word processing
Implemented and Designed Flask frameworks, Nginx, and, WSGI for back-end development.
Created web pages using Bootstrap, Html, CSS, and JS.
Web Developer and Communications Manager, Seeds of Growth Counseling
2019 - Present
Sacramento, CA
Designed a customer web form for counseling consultations and connected it to the company database.
Implemented back-end database tools to schedule meetings with available therapists.
Created tools to automatically generate Zoom links with clients after phone and email confirmation. Reducing missed appointments by 45%.
Designed and implemented web pages in accordance with brand guidelines and using specifications given by regulatory requirements or business units
Utilized front-end design tools such as Figma, Photoshop, Dreamweaver, and Canva.
Created and implemented Python and JS scripts for consumer and competition data mining. Increases social media engagement by 67%.
Managed social media account such as Facebook, Twitter, and Instagram. implemented best practices increasing social media followers by 25%.
Communication Specialist, California Workforce Development Board
2021 — 2022
Sacramento, CA
Identified and analyzed social media strategy implications for growing online public engagement.
Prepared forecasts and identified trends through data analysis and tracking, leading to a 20% increase in user engagement.
Developed automation for social media analytics tracking.
Analyzed market data to determine and target key audiences or segments.
Performed competitor analysis to identify high-value keyword and backlink options.
Created web pages using branding guides.
Utilized web development tools such as WordPress, Divi Themes, and Figma.
Portfolio
Below are some of my projects that i have worked on. Many are research projects that i have worked on with my team. Some projects are still in progress.
All
Programing
Articles
Web
Contact
Email:
Ozookevin@gmail.com